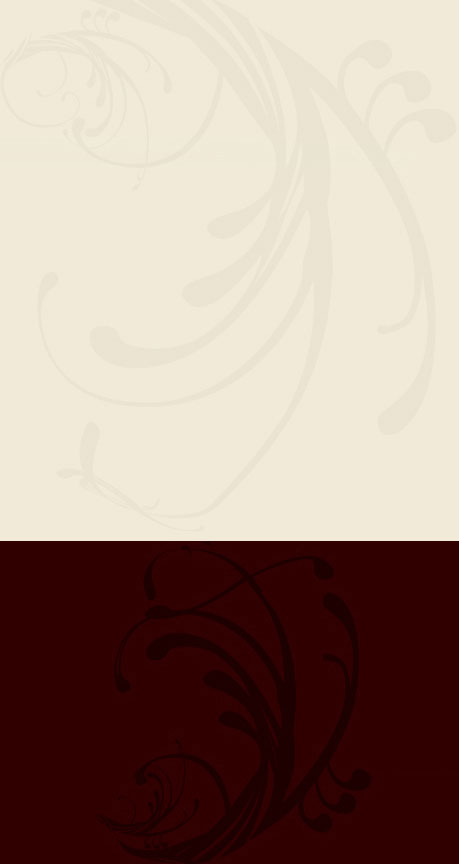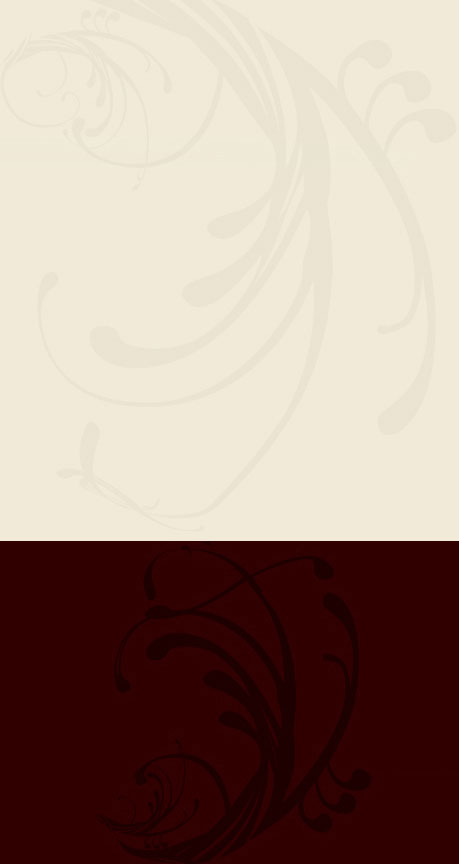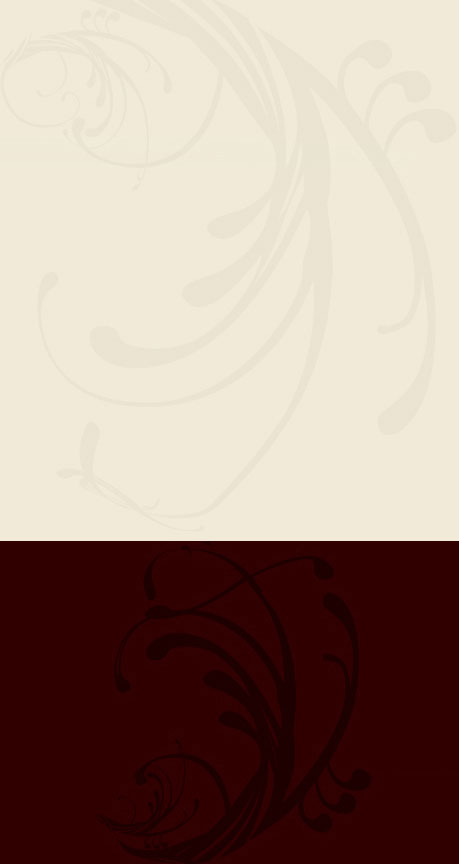 Signature Mark Landscapes, does not produce computer generated easy solutions, but looks at each project as an individual art piece that will stand the test of time. All design is orchestrated with careful attention to detail and skillfully uses materials found in nature to fit the sense of place. Careful consideration is taken to ecology, history of art and achitecture, culture, and the environment.

Signature Mark Landscapes aspires to be the premenent venue for building beautiful gardens and outdoor spaces.

Thanks for visiting Signature Mark Landscapes.  For more information click on the tabs on the side of the page.

WEBSITE UNDER CONSTRUCTION

COMING SOON!

   -Ice My House - backyard makover to show on DIY in January 2013

   -Garden Art for sale - by metal artist Brad Oliver

   -Pictures of 2012 - Bulb display, Fairfield County CT work, dry stone walls in Buckhill             Falls, Orchard pruning in France at  Chateau de Brecy

   -Construction page - decks, patios, fence, gates, garden structures, outdoor fireplaces

  Timeless   Historical   Classical   Beautiful  Ecological  Charming   Elegance